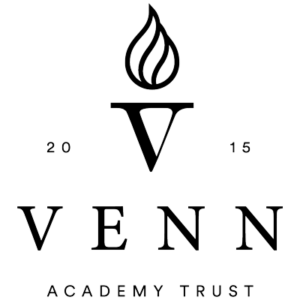 A Venn Academy Trust School
- Together we will...
Venn is a pioneering academy trust, committed to building educational environments where all pupils are inspired to become lifelong learners who achieve the very highest standards possible. Collaborating with all partners, the Trust works with its unique settings to create world class learning experiences for all.
Registered address: The Venn Building, Venn Boulevard Centre, 172 Boulevard, Hull, HU3 3EL.
A charitable company limited by guarantee registered in England & Wales (company number: 09662303).
Early Years Foundation Stage
Our vision at Griffin Primary School is to create a warm, supportive, nurturing, secure and happy learning environment where everyone feels valued and are encouraged to recognise and achieve their full potential.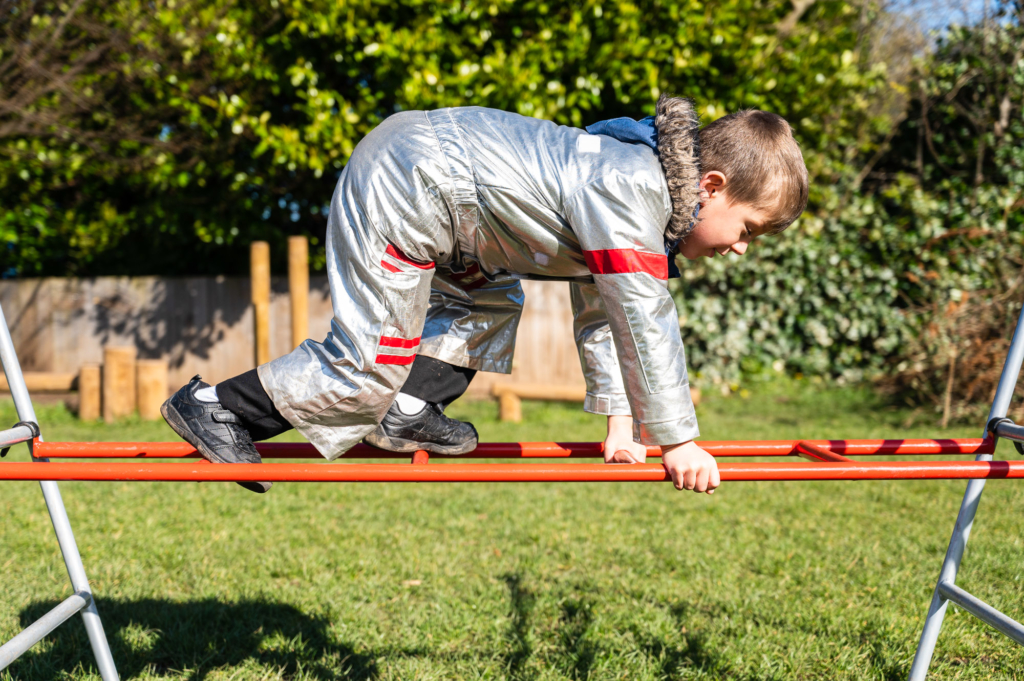 EYFS Early Adopters
At Griffin, we are early adopters of the revised EYFS framework, 2020-21.
Under The Early Years Foundation Stage (Exemption from Learning and Development Requirements) and Childcare (Exemption from Registration) (Amendment) Regulations 2020, the Secretary of State for Education grants exemption from the following sections of the 2017 Early Years Foundation Stage statutory framework:
a)  The educational programmes under EYFS paragraph 1.5; and
b)  The early learning goals set out on pages 10 to 12 of the EYFS; and
a)  The requirements set out in paragraph 2.6 to 2.11 of the EYFS relating to
Assessments and moderation at the end of the reception year – the Early Years Foundation Stage Profile –
which requires settings to complete the Profile and submit the same to the local authority.
Griffin will instead follow in full the EYFS reforms early adopter framework
(https://www.gov.uk/government/publications/early-adopter-schools-eyfs-framework)
Early Years education focuses on seven areas of learning.
The prime areas of learning are…
CL          communication and language
PD          physical development
PSED     personal social and emotional development
The specific areas of learning are…
L           literacy
M          mathematics
EAD      expressive arts and design
UW       understanding the world
There are 4 key principles that underpin our practice in the Reception Classes at Griffin Primary.
A Unique Child
We recognise that all children are different. We identify and celebrate their strengths and support their areas for development.
Positive Relationships
Our pupils interact well with each other and with the adults in the school. We encourage parents to be involved with their child's education.
Enabling Environments
Our indoor and outdoor areas encourage exploration, investigation, and independent learning. Our displays and resources are well maintained and reflect current learning.
Learning and Development
Pupils achieve well and make good progress from their starting points. Learning is playful, practical, and purposeful and builds upon prior attainment. Our children enjoy coming to school.
My favourite lesson at school is English. I can let my imagination run wild!
I love doing sports at Griffin. It keeps me fit and healthy!
I like school because we do lots of fun activities!
The best thing about school is seeing my friends and the teachers.
It is really easy to make new friends. That is an amazing thing about this School!
I love doing our Thursday activities. They're fun and teach me something new.