Welcome to
Griffin Primary School
I am delighted to welcome you and hope you enjoy finding out about our school by investigating our website. You will find lots of information about all the exciting things going on at Griffin Primary School.
Griffin Primary is a caring and welcoming, child-centred school. We have high expectations of all our pupils and look for ways to enable them to find their strengths and reach their potential.
All our staff recognise that pupils learn best when their self-esteem is high and our curriculum and pastoral support enables every pupil to have confidence in themselves and a readiness for the next steps in their education.
We firmly believe that education is a partnership between home and school and we work hard to develop good relationships with parents, grandparents and families.
Ahead we have many exciting challenges and as a school we have seen much change. I am fortunate to work with a team of staff who are dedicated and hard working.
Together, we provide interesting learning experiences for the children, increasingly beyond the classroom, either on educational visits or in our extra-curricular clubs.
We want our pupils to have life skills which will help them to become responsible citizens and prepare them for life in modern Britain.
Mrs. L Tomlinson
Head of School
Session times:
Please be aware of our newly updated session times starting from September 2018.
Monday         8:50am – 3:30pm
Tuesday         8:50am – 3:30pm
Wednesday   8:50am – 3:30pm
Thursday       8:50am – 1:45pm
Friday             8:50am – 3:30pm
Doors open at 8:50am and close at 9:00am for registration.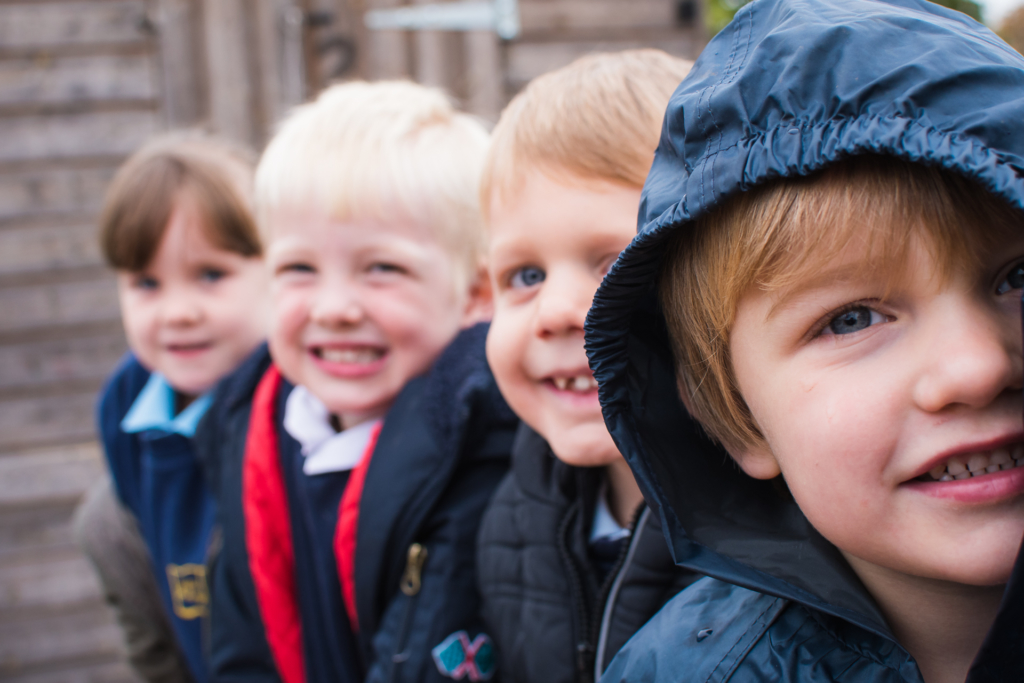 My favourite lesson at school is English. I can let my imagination run wild!
I love doing sports at Griffin. It keeps me fit and healthy!
I like school because we do lots of fun activities!
The best thing about school is seeing my friends and the teachers.
It is really easy to make new friends. That is an amazing thing about this School!
I love doing our Thursday activities. They're fun and teach me something new.