Home Learning:
A Venn Academy Trust School
Registered address: The Venn Building, c/o Venn Boulevard Centre, 172 Boulevard, Hull, HU3 3EL.
A charitable company limited by guarantee registered in England & Wales (company number: 09662303).
Academy information
We are a group of inspirational and aspirational mainstream and specialist schools in Hull.
Our main objective is to ensure that all pupils make exceptional progress through the development of outstanding teachers.
Our approach promotes and celebrates individuality, whilst encouraging the pursuit of excellence.
Venn has created a shared inspirational model of leadership and a positive environment in which best practice brings schools together to deliver effective education with ground breaking results.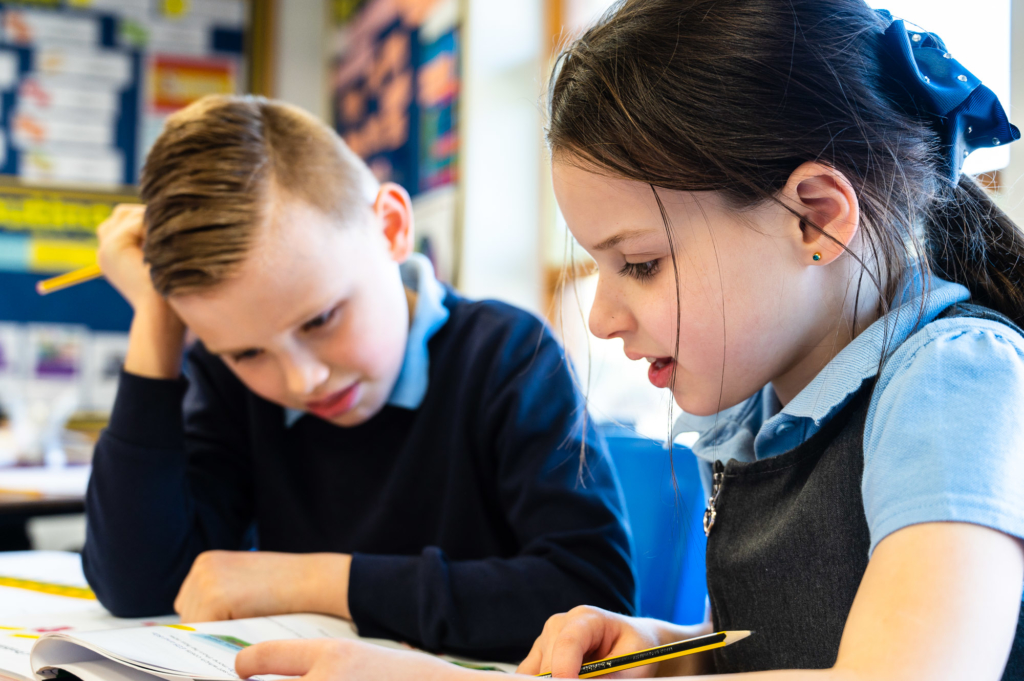 Click below to visit the Venn Academy Trust website: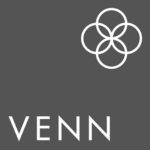 Academy documents:
My favourite lesson at school is English. I can let my imagination run wild!
I love doing sports at Griffin. It keeps me fit and healthy!
I like school because we do lots of fun activities!
The best thing about school is seeing my friends and the teachers.
It is really easy to make new friends. That is an amazing thing about this School!
I love doing our Thursday activities. They're fun and teach me something new.