Our Curriculum
Our children deserve a curriculum that is motivational, inspiring and creative. Our curriculum is broad and balanced and builds on the knowledge, understanding and skills of all children, whatever their starting points, to achieve their full potential.
The aim of our curriculum is for all pupils to have the requisite skills to be successful, independent and with a readiness for their next stage of learning. We work hard to provide learning experiences that are engaging, enjoyable and challenging.
Basic skills are driven through all curriculum subjects. We celebrate the diversity of all children and cultures; promoting spiritual, moral, social, cultural development and modern British values.
At our school, we promote lifelong learners reflecting the changes and expectations of the world and its communities.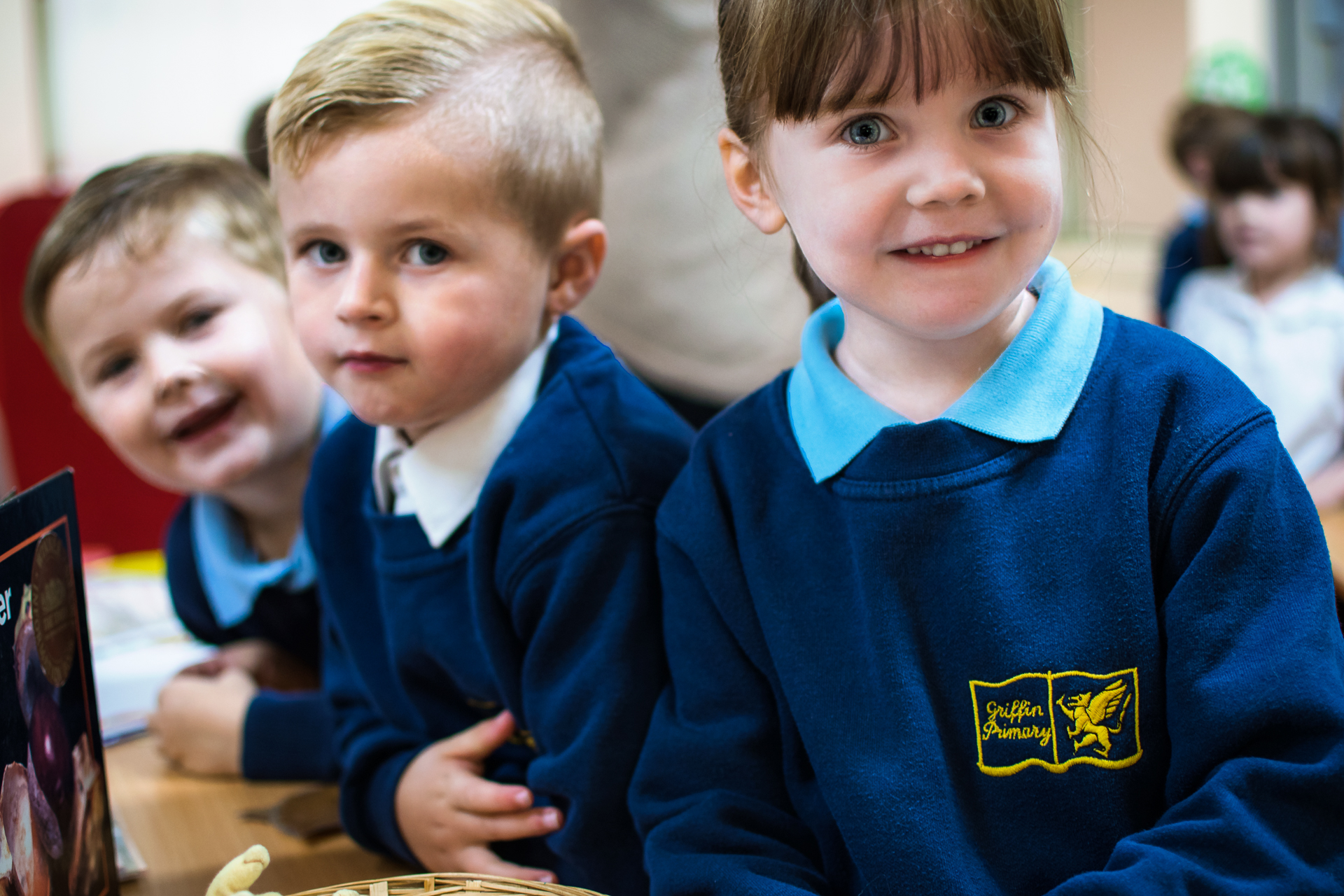 My favourite lesson at school is English. I can let my imagination run wild!
I love doing sports at Griffin. It keeps me fit and healthy!
I like school because we do lots of fun activities!
The best thing about school is seeing my friends and the teachers.
It is really easy to make new friends. That is an amazing thing about this School!
I love doing our Thursday activities. They're fun and teach me something new.