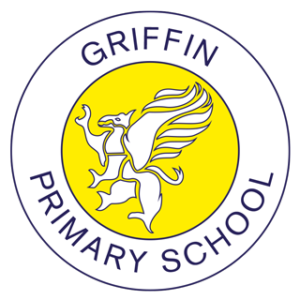 A Venn Academy Trust School
– Together we will…
Venn is a pioneering academy trust, committed to building educational environments where all pupils are inspired to become lifelong learners who achieve the very highest standards possible.

Collaborating with all partners, the Trust works with its unique settings to create world class learning experiences for all.
Registered address:

Venn Academy Trust
Albion House
Albion Lane
Willerby
East Yorkshire
HU10 6TS.

A charitable company limited by guarantee registered in England & Wales (company number: 09662303).
Safeguarding Children
At Griffin Primary School, we take very seriously our responsibility to safeguard both children and adults.  The healthy, safety and welfare of our children is high profiles throughout the school and our commitment to this is exemplified in the policies, procedures and processes that are followed.  The need for rigorous guidelines and procedures is important to ensure that this is done with understanding and clarity.  Safeguarding and promoting the welfare of children is everyone's responsibility.  Everyone who comes into contact with children and their families has a role to play in safeguarding children.
This school operates a rigorous and robust recruitment process that gathers evidence about candidates' suitability to work with children as well as their suitability for the post at all stages in the recruitment process.  High levels of vigilance are maintained through rigorous monitoring post appointment.
The Designated Safeguarding Lead within the organisation is:
Miss L Pitts
The Governor with responsibility for Safeguarding is:
Mr T Johnson
Meet our full safeguarding team :
Miss L Pitts – Safeguarding and Child Protection Lead (DSL) and Designated Lead for Looked After and Previously Looked After Children
Miss A Carter – Deputy Safeguarding and Child Protection Lead
Mr B Atkinson – Online Safety Lead
Mr A Kitchin – SBM/Single Central Record
We use CPOMS as a way to record information regarding safeguarding and behaviour in school.  We may also sometimes make a note of conversations parents and carers have had with staff.
Useful documents:
Operation Encompass
Operation Encompass is a Police and Education early intervention safeguarding partnership which supports children and young people exposed to domestic abuse.
Operation Encompass is the reporting to schools before the start of the next  school day when a child or young person has been involved or exposed to a domestic abuse incident the previous evening.
The information is given in strict confidence to a school's Key Adult to enable support to be given dependent on the needs and wishes of the child.
Operation Encompass is a Trauma Informed and Trauma Sensitive charity. We acknowledge and understand the impact of Domestic Abuse as an Adverse Childhood Experience.
Operation Encompass mitigates against the damaged caused by exposure to Domestic Abuse and other ACE's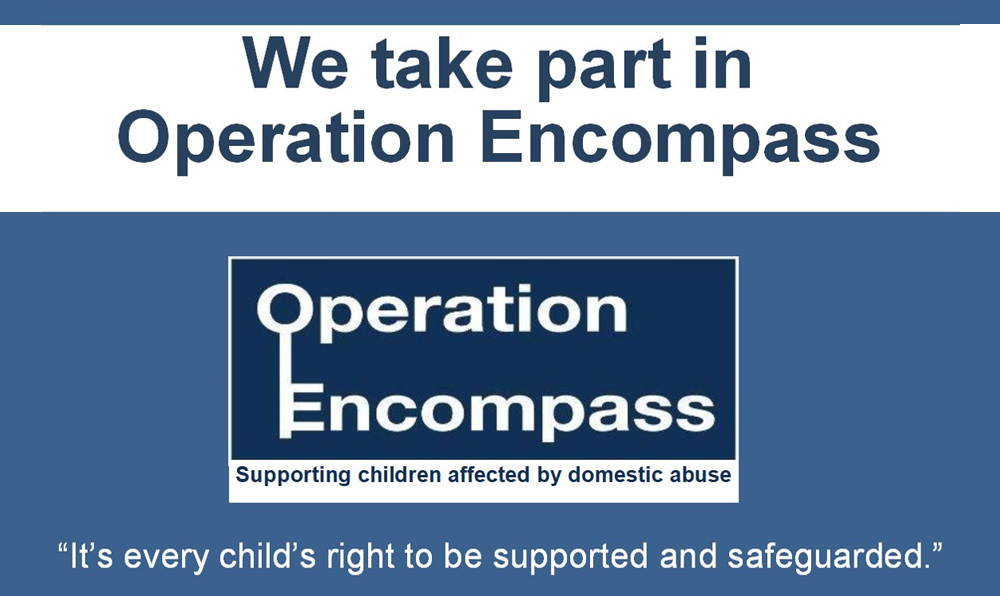 It is really easy to make new friends. That is an amazing thing about this School!
I love doing sports at Griffin. It keeps me fit and healthy!
The best thing about school is seeing my friends and the teachers.
I love doing our Thursday activities. They're fun and teach me something new.
I like school because we do lots of fun activities!
My favourite lesson at school is English. I can let my imagination run wild!