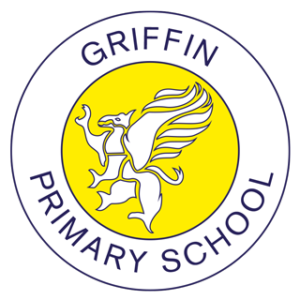 A Venn Academy Trust School
– Together we will…
Venn is a pioneering academy trust, committed to building educational environments where all pupils are inspired to become lifelong learners who achieve the very highest standards possible.

Collaborating with all partners, the Trust works with its unique settings to create world class learning experiences for all.
Registered address:

Venn Academy Trust
Albion House
Albion Lane
Willerby
East Yorkshire
HU10 6TS.

A charitable company limited by guarantee registered in England & Wales (company number: 09662303).
Privacy & Cookie Policy
This website puts small files (known as 'cookies') onto your computer to collect information about how you browse the site.
Cookies are used to:
measure how you use the website so it can be updated and improved based on your needs
remember the notifications you've seen so that we don't show them to you again
The cookies aren't used to identify you personally.
You'll normally see a message on the site before we store a cookie on your computer.
Find out more about:-
How cookies are used on this website
Measuring website usage (Google Analytics)
We use Google Analytics software to collect information about how you use this website. We do this to help make sure the site is meeting the needs of its users and to help us make improvements, for example improving site search.
Google Analytics stores information about:
the pages you visit on this website
how long you spend on each page
how you got to the site
what you click on while you're visiting the site
We don't collect or store your personal information (for example your name or address) so this information can't be used to identify who you are.
We don't allow Google to use or share our analytics data.
Google Analytics & Vimeo set the following cookies:
Further information about the cookies we use:
The best thing about school is seeing my friends and the teachers.
I love doing sports at Griffin. It keeps me fit and healthy!
It is really easy to make new friends. That is an amazing thing about this School!
I like school because we do lots of fun activities!
My favourite lesson at school is English. I can let my imagination run wild!
I love doing our Thursday activities. They're fun and teach me something new.