Home Learning:
A Venn Academy Trust School
Registered address: The Venn Building, c/o Venn Boulevard Centre, 172 Boulevard, Hull, HU3 3EL.
A charitable company limited by guarantee registered in England & Wales (company number: 09662303).
The School Day
Gates open at 8:30am
Doors open at 8:45am
Every morning staff will be available on the doors to welcome children into school and to communicate with parent/carers.

Monday 8:55am – 3:30pm
Tuesday 8:55am – 3:30pm
Wednesday 8:55am – 3:30pm
Thursday 8:55am – 1:45pm
Friday 8:55am – 3:30pm
Gates will be locked at 8.55am, at the start of the school day.
Nursery: 8.45am – 11.45 am, 12.30pm – 3.30pm
*Please note that ALL children finish at 1.45 pm every Thursday except Nursery.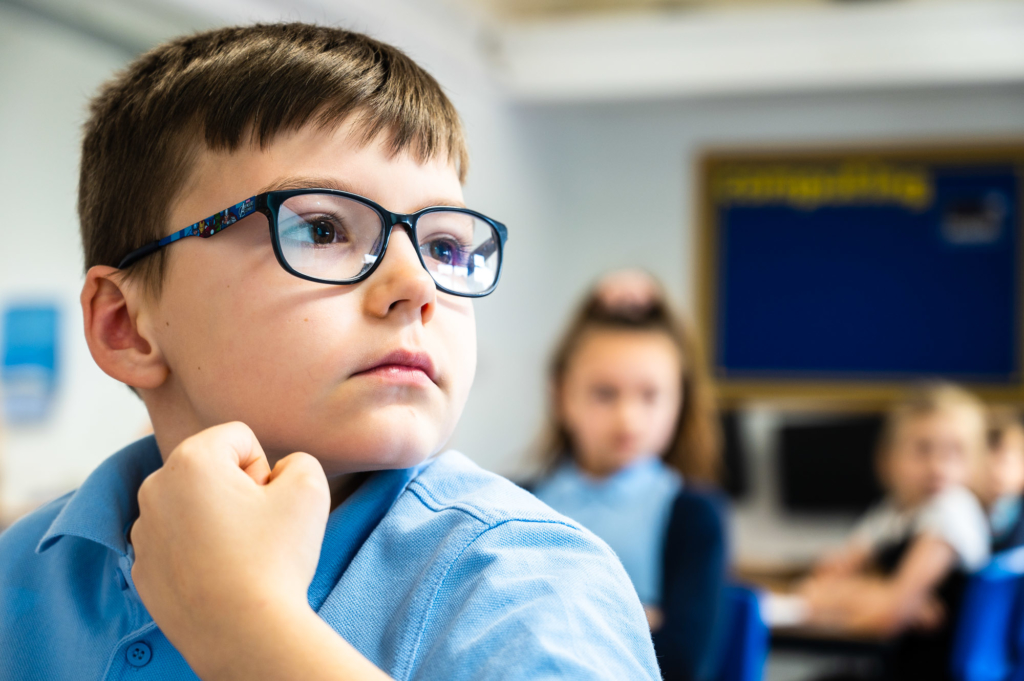 My favourite lesson at school is English. I can let my imagination run wild!
I love doing sports at Griffin. It keeps me fit and healthy!
I like school because we do lots of fun activities!
The best thing about school is seeing my friends and the teachers.
It is really easy to make new friends. That is an amazing thing about this School!
I love doing our Thursday activities. They're fun and teach me something new.